Over 40 Years in the Business!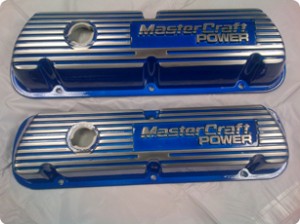 Westex Coating Incorporated has continued service to the automotive and other industries and since 1967. Privately owned, we operate at our 22,000 square foot location in Waterloo Ontario.
Flexibility in production keeps our client base loyal. We meet the demands of the industry by evolving with our customers. Process improvement and maintaining on-time deliveries is a must for us. From 3 conveyor lines to a large custom area, serviceability is our goal.
Over 40 yrs in the coating industry
Major agricultural customers such as John Deere, Case International, Case New Holland
Heavy industry customers such as Raymond, Caterpillar, Volvo Road Machinery, Tigercat
Automotive parts coated for Ford, Honda, GM and Chrysler
Large I-beam line for heavy weldments